Symmetry was founded in 2010 with one primary goal in mind, glorifying God by setting the standard in sports construction. Since then, we have been trusted to build hundreds of high-profile projects, including 7 NFL fields and dozens of NCAA fields and have evolved into a much larger construction company with the ability to facilitate a turnkey approach to sports construction.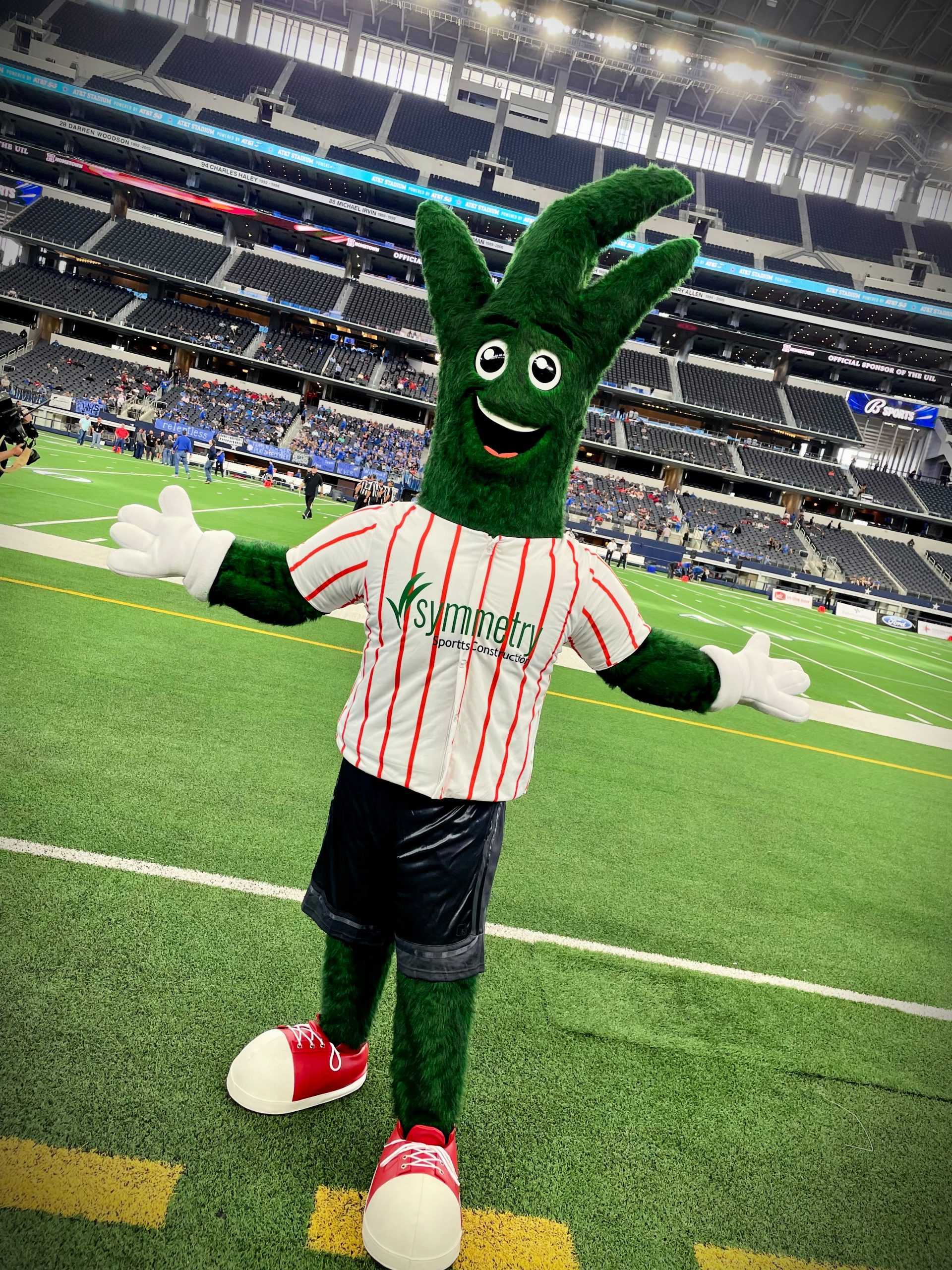 JASON BELL
Chief Executive Officer
Life & business are full of choices. The choices we make are what define us as individuals and as a company. We, at Symmetry, must choose between two basic principles: serving people's needs or exploiting people's needs. We have a simple philosophy and it's called "honesty." Treating our customers with respect is critical to our mission and faith.
We wish to serve all of our customers with the same level of commitment, integrity and respect.
We look forward to the opportunity to work with you to service your sports construction needs.
SYMMETRY SPORTS MISSION STATEMENT
We at Symmetry Sports are imperfect people who have experienced the love and grace of Jesus Christ and thus strive to exemplify and glorify Christ in everything we do. If we do the best job on a project and fail to honor Christ, we believe we will have ultimately failed in our mission. Understanding we are not perfect, our goal is to ensure everything we do adds value and strive to deliver on our promises to our customers.
Our yes means yes, we stand behind every commitment we make to our ourselves and our customers. We strive to not commit to more than we can complete, if we say yes, we mean yes. We believe each individual is important and we strive to treat every job as our most important. We are called to do our very best on every job. We appreciate the trust our customers place in us and believe they deserve our utmost respect and to be treated with honesty and transparency. Understanding people are the most important element, we strive to maintain an ongoing relationship with our customers extending far beyond completing a project. We expect our customers to hold us accountable to the highest standards and to our primary goal of glorifying and honoring Christ through our actions.
"Symmetry Sports Construction is the best in the business. They are very professional and with you every step of the way. They are just the BEST!!!!"
— Chad Helberg, Assistant Athletic Director, Paris High School
"Symmetry came highly recommended to us by several schools, and they proved true to those recommendations. They charted a clear path for our project, at a fair price, and they completed it on time."
— Dr. Joseph Walker, Director of Athletics, Tyler Grace Community School
"Over the years we have played on a lot of turf fields, 6A to private schools, and our field is definitely the best quality of any we have ever played on."
— Mike Wheeler, Athletic Director, Dallas Christian High School